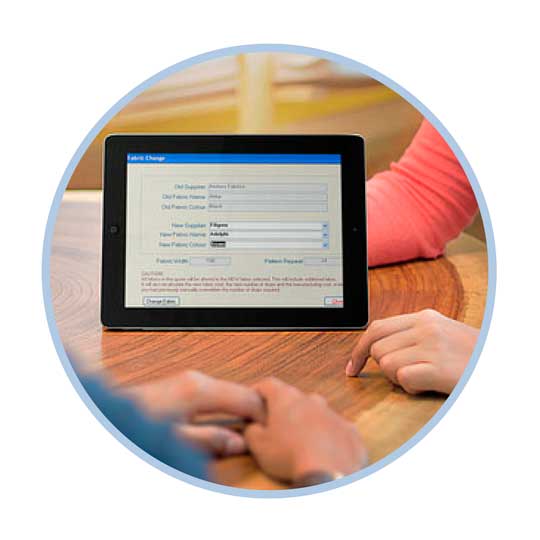 Quote in the customer's home and win jobs on the spot while checking costs and profits.
"Quoting on-site has enabled me to win about 80% of my jobs".
Kate Gray, Blind Ambition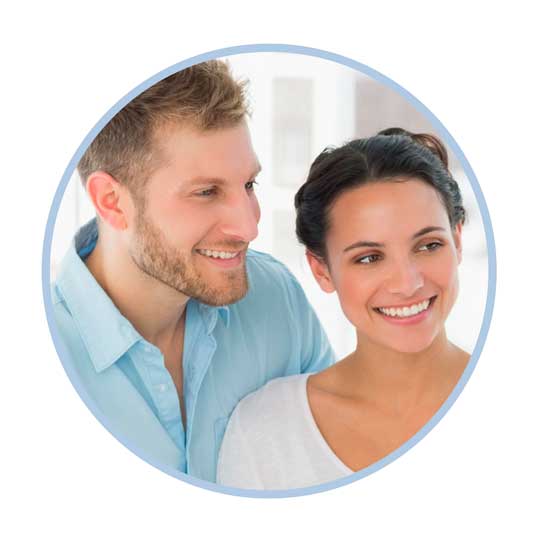 Spend more time with customers, explore multiple price and product options to boost sales
instead of doing manual quotes.
"Our sales have increased and are back on target since adopting DBs and our customer service has definitely improved".
Anna Kennedy, Stolz Furnishings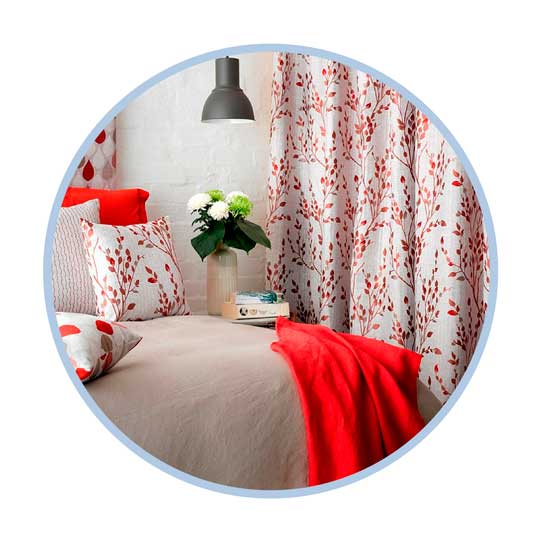 Calculate fabric quantities for drapery and soft furnishings quickly and accurately.
"Drapery quotes and working out fabric quantities was taking forever. I can now do a drapery quote for a whole house in under an hour".
Geraldine Carey, Carey's Covers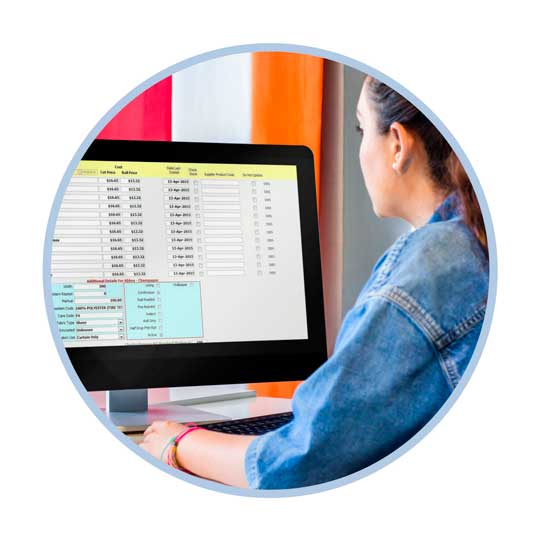 Have current fabric and blind costs on hand instantly and save time.
"I love that everything, including the latest pricing, is at your fingertips".
Leanne Hurford, LH Curtains, and Blinds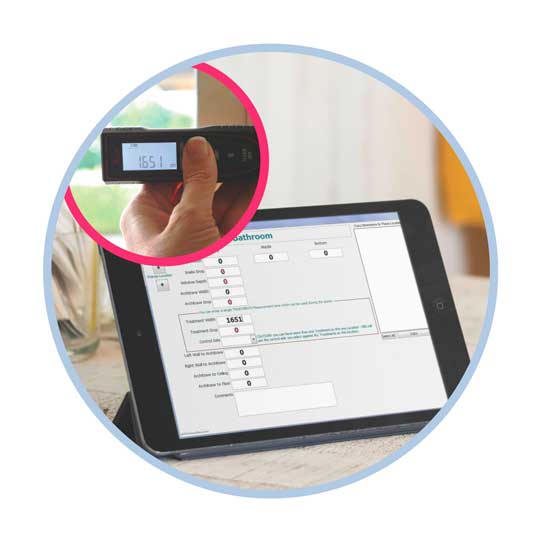 Enter window details and measurements once only and avoid double handling and costly mistakes.
"The best features are seeing our margins per job at a glance and the reduction in errors associated with re-interpreting information."
Craig Smith, Champion Blinds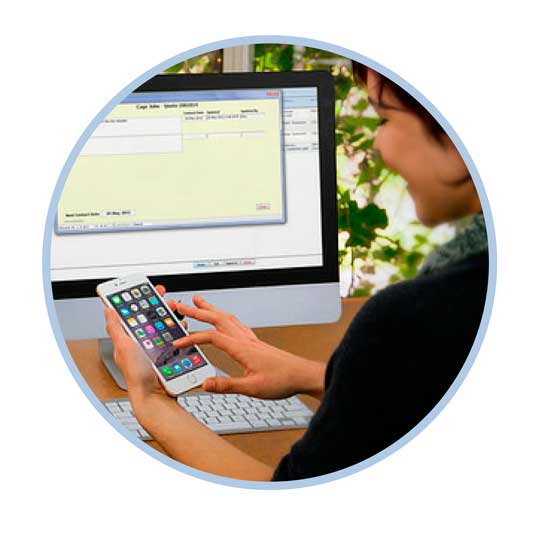 Re-do quote for customers who change their minds in minutes, not hours.
"If my customer wants multiple quotes with different fabrics I only need to click on one or two buttons instead of handwriting pages and pages of quotes.
Sue Johnston, Wyndham Decor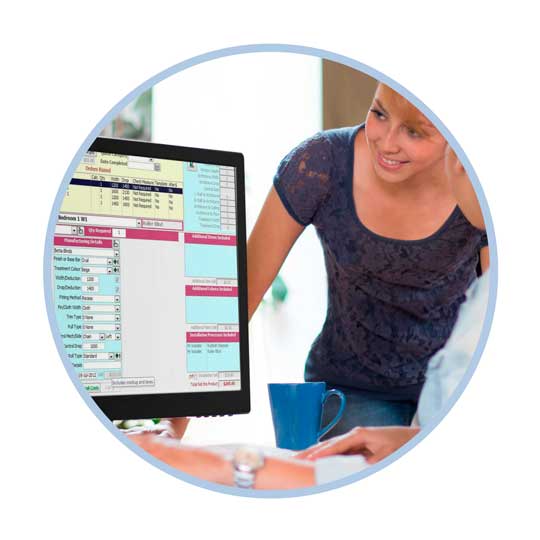 All sales consultants will quote consistently with the same information and you can even use
less experienced staff to do customer quotes.
"I now have staff who have never been in the industry before working for me, who can also quote and complete jobs".
David Hopkins, Custom Blinds and Curtains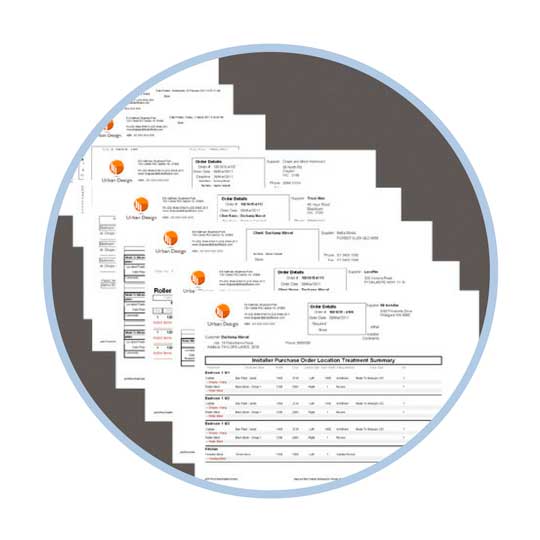 Generate supplier and workrooms orders and fitter instructions automatically and save time.
"When the job goes ahead, I push a couple of buttons and the jobs sheets, fabric orders etc. and invoicing are all done."
David Hopkins, Custom Blinds and Curtains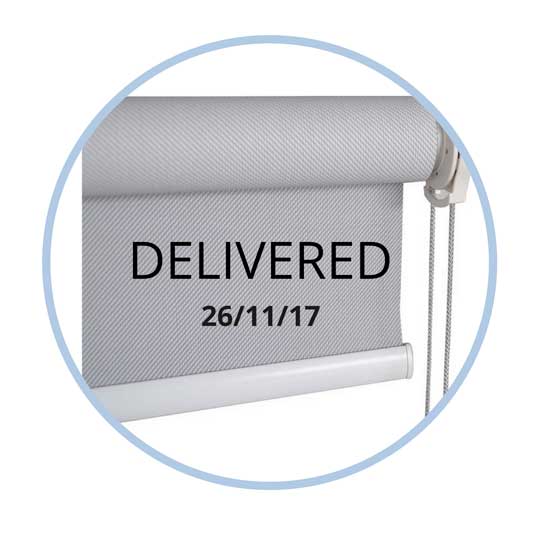 Track orders and work in progress efficiently for better customer service.
"DBs keeps track of customers so that we all have access to quote and job details from one central point without having to refer to paperwork."
Giuseppe Mampieri, Fabrique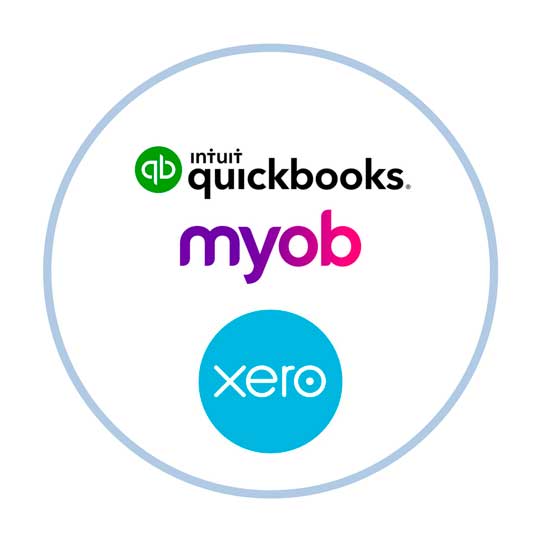 Send invoices to Quickbooks, MYOB and XERO with one click and avoid double entry.
"The interface to MYOB is fantastic as it saves us so much time!".
Jude Hunt, Blue Tulip Interiors
It all adds up to saving time and money and providing the quality of customer service that puts you ahead of your competitors. Learn more about Drape and Blind Software features.