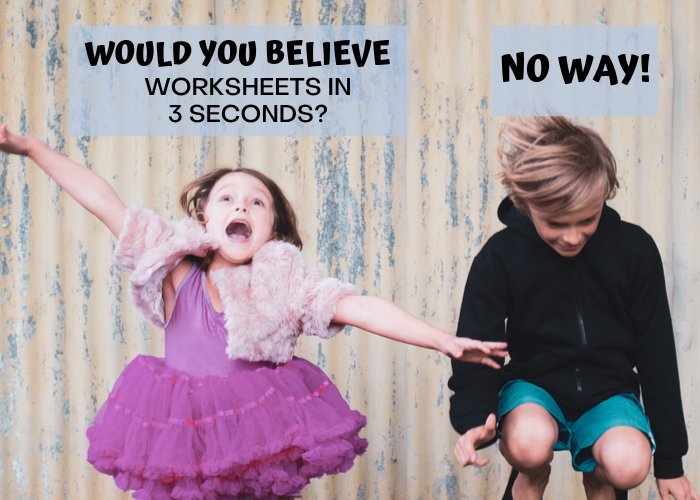 Does your business suffer from supplier/worksheet woes? Production tends to slow down if it takes forever to generate accurate orders and worksheets.
Fabric orders require total quantities and cuts for curtains and soft furnishings. Curtain worksheets need a lot of information including the heading style, cut length and finished drop sizes. You also have to understand the calculation method the workroom uses.
Track orders display the track type, width and projection sizes, cord length and control side. Sometimes, blind suppliers insist that you use their specific order forms or your job won't get processed.
Lastly, you have to compile most of the information again for the installer. If you have a large job the task becomes enormous and errors can be costly.
Drape and Blind Software eliminates workflow traffic jams. The system takes 3 seconds to create all supplier orders and worksheets for accepted quotes. You don't even need to have all the knowledge as DBs does it all for you. Administration team members can take over worksheet/order processing freeing up sales consultants.
Take a look at this short video on how to create instant orders and worksheets. For a closer look book a no-obligation demonstration with one of our friendly consultants here.